Northern Nevada guardianship services for adults and legal help
Northern Nevada Legal Aid represents protected persons in adult guardianship and those facing the possibility of guardianship.
Our job is to ensure that those individuals have legal representation and that their rights are protected throughout the process. 
We represent only protected persons in court. If you are someone seeking to initiate a petition for guardianship, we cannot offer you legal advice and suggest seeking personal legal counsel or visiting our Self Help Center.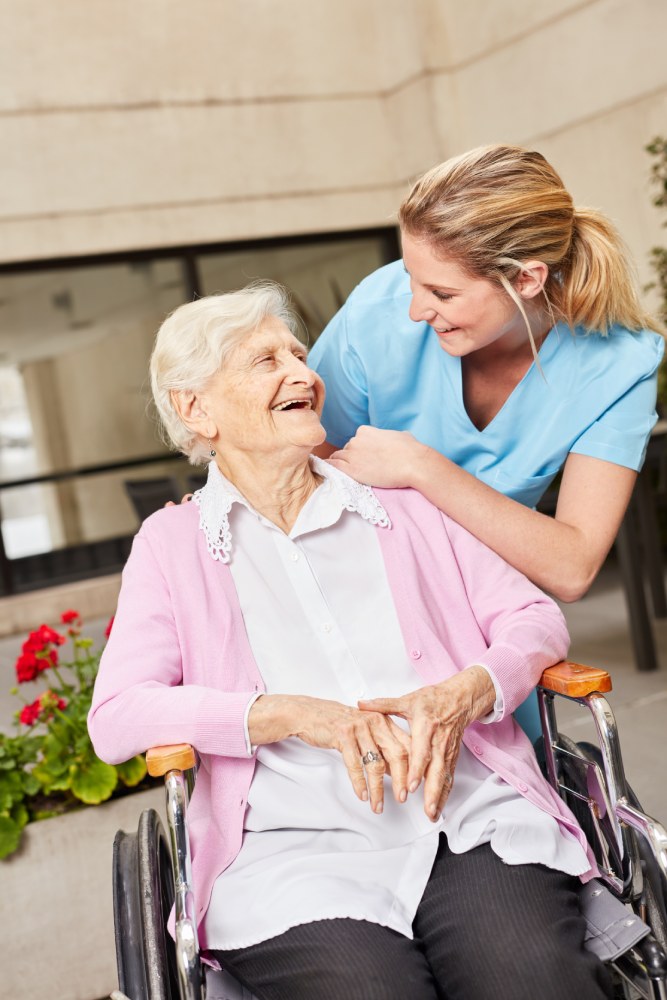 We Represent Protected Persons and Those Facing Guardianship
Nevada refers to an individual under guardianship as a "protected person." Someone who is the subject of a petition is called a "proposed protected person." State law (NRS 159) requires any person in a legal guardianship for adults in Nevada to have their own legal counsel throughout the term of the guardianship.
If you are an individual in adult guardianship and those who are facing the possibility of guardianship, we can answer your questions, offer assistance, and represent you in any related court proceedings.
We help individuals who:
Are currently in a Nevada adult guardianship
Have been served a petition for guardianship
Object to guardianship, need changes or want to terminate their guardianship
Answers to the questions we receive the most about Northern Nevada guardianship services for adults
Adult guardianship is a legal procedure where an individual or entity takes control of the affairs of an adult with disabilities, mental illness, dementia, or other considerations that prevent them from taking care of themselves.
Nevada law (NRS 118A.380) requires that your landlord treat your lack of essential services as an emergency that must be repaired within 48 hours of written notice by the tenant or by an appropriate government agency. When figuring out the term of the 48-hour notice, excluding Saturdays, Sundays, and legal holidays.
If repairs to essential services are not made, or the landlord has not used their best efforts to remedy the problem, you may have the following options:
Obtain the essential services or items yourself and deduct the cost from the next month's rent. For example, if the plumbing does not work, you may purchase bottled water and deduct the cost of the purchased water from your rent.
Sue for actual damages, including loss of use or reduction of the fair market value of the premises.
Withhold any rent that becomes due without incurring any late fees, charges for notice, or any other charges until your landlord has attempted to restore the essential services. This only applies if you are current in your rent at the time you notice.
Get similar accommodations during the period of the landlord's noncompliance. While renting substitute housing, you won't owe rent to your landlord. You may sue for the amount (if reasonable) that the rent charged for the substitute housing exceeds your normal rent.