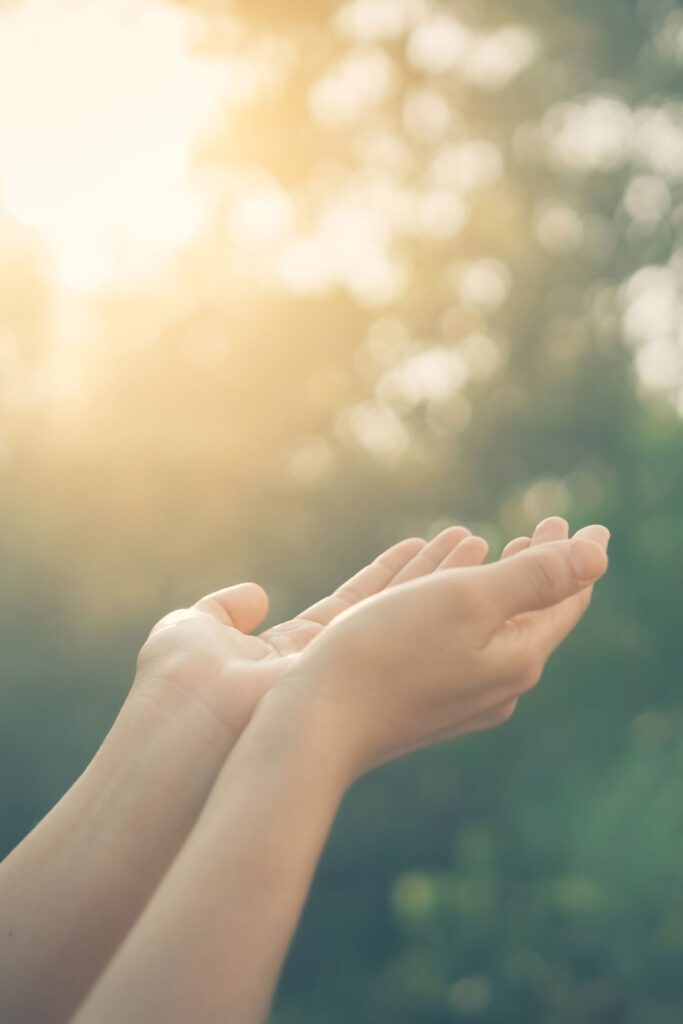 Make a Donation
Help us redress the most pressing legal issues of the most vulnerable in our community for the betterment of us all.
** If you want to direct your donation to a specific Program (Child Advocacy, Adult Guardianship, Domestic Violence, Immigration, Senior Law Center or Self-Help Center) or to our Capital Campaign (raising money to put doors on attorney offices and build new offices), please indicate that in the comment field below. Otherwise, we will direct your donation to what we need most.

Pay via PayPal: You can pay with your credit or debit card even if you don't have a PayPal account.
Additional Ways to Donate:
Make your check out to Northern Nevada Legal Aid and mail to:
Northern Nevada Legal Aid
C/O Executive Director
299 S. Arlington Ave. 
Reno, NV 89501
If you are interested in providing a donation by a means that is not indicated on this page, we would be glad to facilitate your donation. Please contact us.
Your Donation Makes An Impact
With support from donors like you, we are able to continue fighting for what you believe in—equal access to justice for all, regardless of ability to pay. As Northern Nevada's population grows, so does our community's need for domestic law assistance, children's attorney services, senior legal services, and dozens of other types of free legal aid. To meet the growing needs in our community, we need your support. Your donation directly enables the Northern Nevada Legal Aid team to deliver free legal assistance and support the Northern Nevada community.
Thanks to your help, in 2022 we:
Provided legal assistance on over 10,500 legal matters
Assisted 1,343 seniors over 60 through our Senior Legal Center
Represented 1,258 protected persons represented in adult guardianship cases
Assisted 140 victims of domestic violence
Represented 1,194 children in 432B proceedings (foster care)
Your support ensures that every vulnerable Northern Nevada has equal access to justice.
On behalf of those we help, thank you.
EIN Number: 88-6005362
Learn More About Northern Nevada Legal Aid
Learn more about who we are and what we do
Learn more about our community impact
Learn more about the services we provide