Our Board of Trustees are Committed to Access to Justice
Northern Nevada Legal Aid is governed by a dedicated Board of Trustees comprised of attorneys and community leaders. The Board Trustees are committed to Northern Nevada Legal Aid's mission to provide experienced and diverse legal services to protect the essential needs of Northern Nevadans and envision legal empowerment for our community.
They are proud to support the organization at it provides important services to individuals, families, and children in Washoe, Lyon, Storey, Douglas, Humboldt, and Pershing counties, as well as Carson City.
"Our justice system only works if those who need it most have equal access to it," NNLA Board Trustee Austin K. Sweet said. "Northern Nevada Legal Aid helps our most vulnerable populations to access, utilize, trust, and fairly participate in the justice system."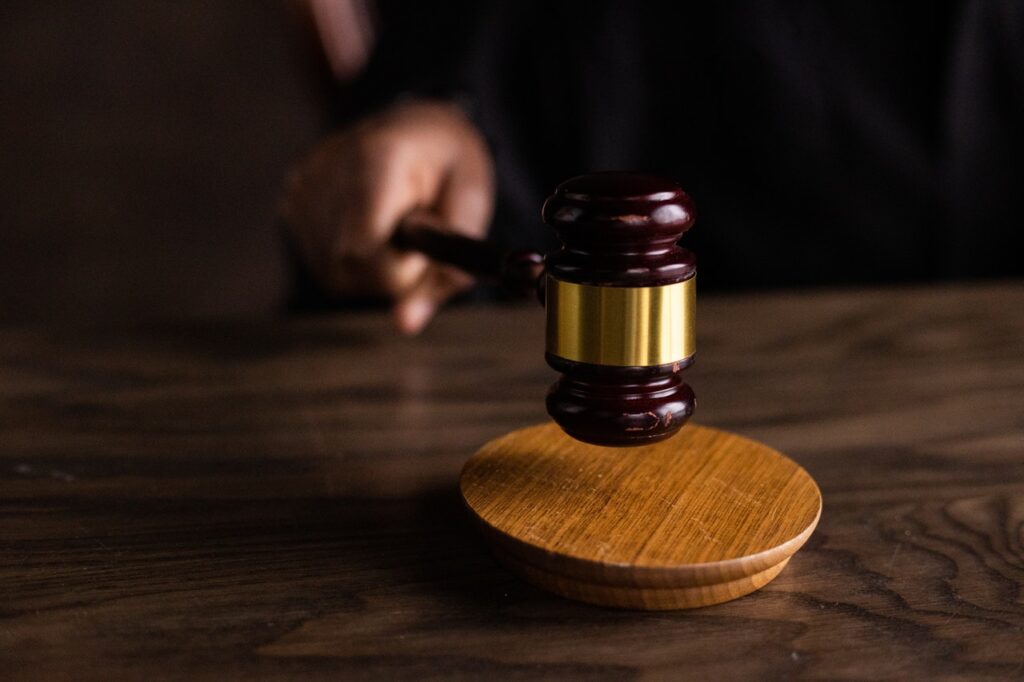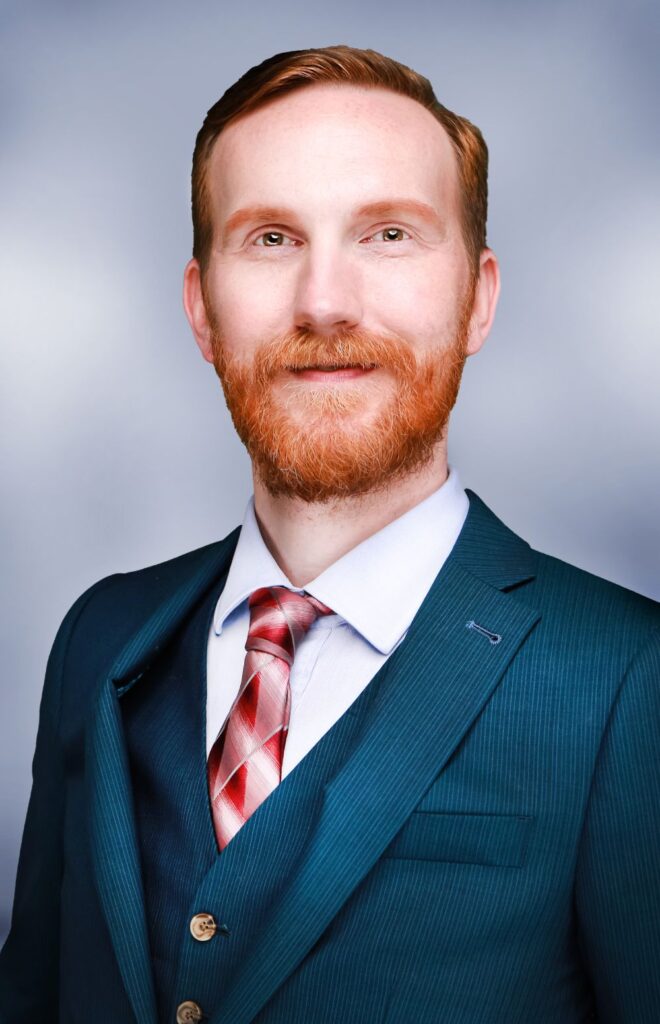 Asher Killian has been on the Northern Nevada Legal Aid board for more than three years. He works for the Nevada Legislative Counsel Bureau practicing constitutional, administrative, and legislative law. He has a Juris Doctor, a Bachelor of Science in psychology, and a dual Bachelor of Arts degree in Letters and Social Sciences and Organizational Studies from the University of Oklahoma. He chose to be on the board because he wants to contribute to the mission of ensuring all people, and not just the wealthy, have access to justice.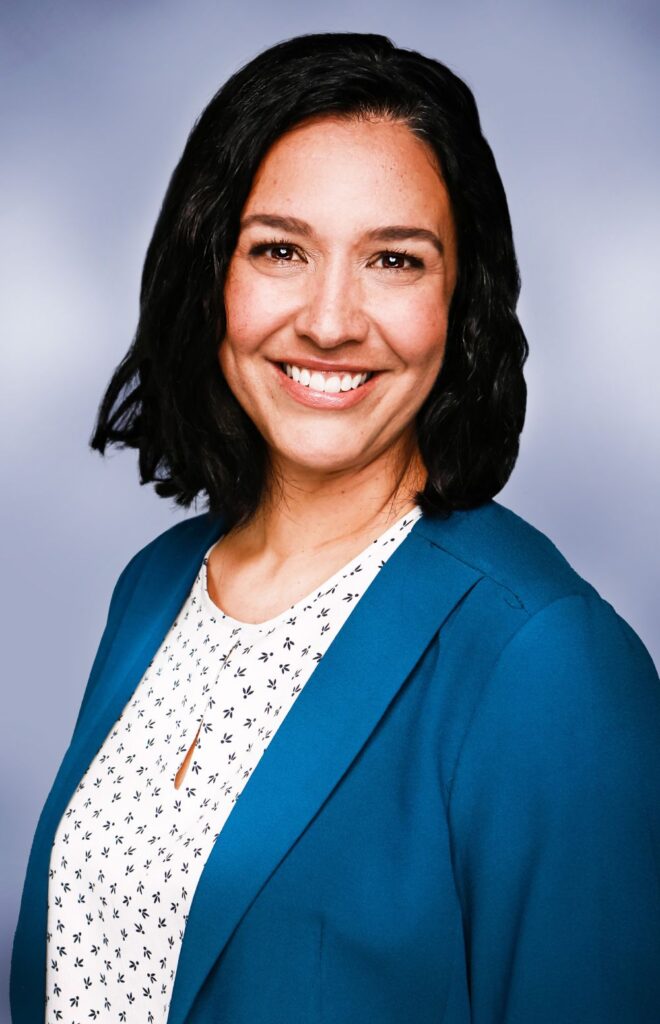 Diana Zuccarini has been on the Northern Nevada Legal Aid board for two years. She works for the Second Judicial District Court in family law. She earned a Juris Doctor in 2008 and is licensed in California and Nevada.

Rebecca M. Duguid is a newer member of the Northern Nevada Legal Aid board. She works for the Whittier Trust Company of Nevada. She is very excited to be part of such a great board and organization and got involved because she believes NNLA is providing an essential service to the community, and she wanted to be part of it.

Sarah Ferguson has been on the Northern Nevada Legal Aid board for more than two years. She works for the Parsons Behle & Latimer Firm as a lawyer practicing civil litigation. Sarah is a proud Reno native and active pro bono attorney for NNLA. She joined the organization to help build its presence in Northern Nevada's legal community and ensure it receives the recognition it deserves for providing legal representation to Reno's underserved and marginalized populations.
Austin K. Sweet, Esq.
Jim Proctor
Honorable Bridget Robb
To reach out to our board members, you can do so via email at BOARDMEMBERS@NNLEGALAID.ORG.
Each year, the Community Foundation of Northern Nevada recognizes local non-profit boards that support their organization with 100% financial participation through Board member personal gifts. We are proud that Northern Nevada Legal Aid has been a member of the 100% club since 2017.