Free Legal Help from A Consumer Fraud or Eviction Lawyer
Housing insecurity and lack of affordable housing in Washoe County is a long-standing issue that has been exacerbated by COVID-19 and recent unprecedented housing price increases. During the past few years, we have handled thousands of cases involving housing issues including foreclosures, mobile home sales, public housing and private landlord/tenant issues. At the same time collection letters have kept on coming. 
These are some of the housing and consumer protection issues the residents of Washoe County have faced for years. And there is no sign that they will let up any time soon.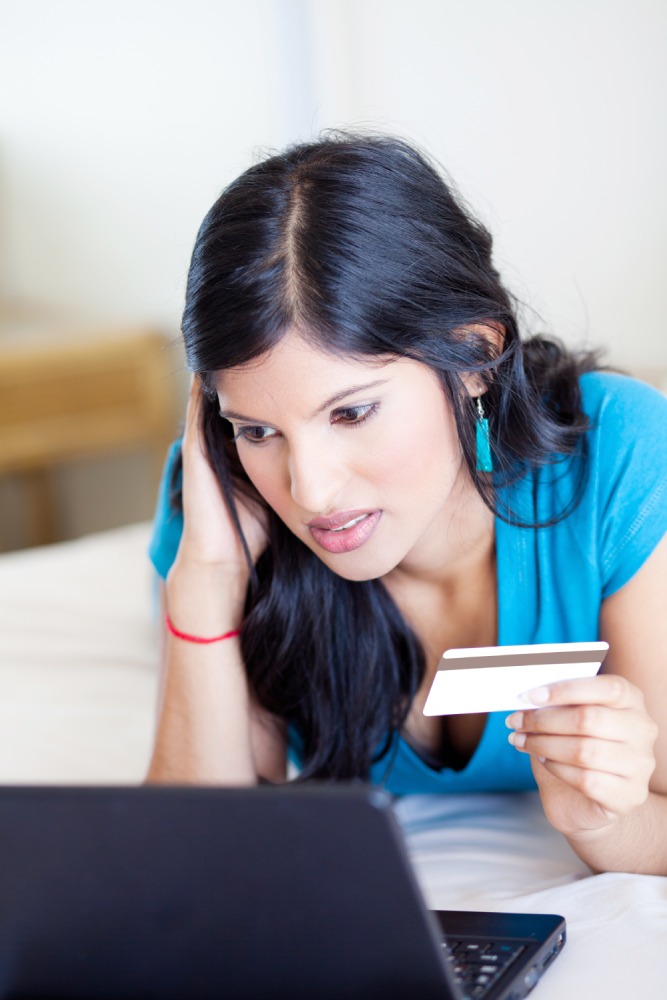 How To Get A Consumer Protection Or Eviction Lawyer In WASHOE COUNTY
The team at Northern Nevada Legal Aid is fully prepared to help with these and a wide range of related issues. Our eviction lawyers and consumer protection attorneys are fully aware of the difficult landscape residents of Reno, and the surrounding areas face. We have the experience, knowledge, and dedication to do something about it. Read on to learn more.
Who Our Consumer Protection and Eviction Lawyers Help
We are here to help lower-income residents who are facing a housing or consumer protection legal issue. These areas of the law are diverse, and the need for strong, affordable legal representation is ever-present.
On the housing insecurity and protection side of this practice area, our team can help with the following legal issues, among others:
Eviction notices

Understanding the eviction process in Washoe County, NV

Understanding how to seal an eviction in Nevada

Housing discrimination

Wrongful lockouts

Uninhabitable or unsanitary living conditions

Termination of utilities
And on the consumer protection side, we can assist you with the following types of legal problems:
Consumer fraud

Deceptive Trade Practices

Unfair debt collection practices

Collection letters
If you do not see your legal issue listed above, you may still be able to find information and self help resources you need to represent yourself at Northern Nevada Legal Aid. Contact our consumer, eviction, and housing discrimination team to learn more.
Do You Know your Tenant Rights?
If you're a renter struggling with an eviction, a landlord who won't take care of repairs or utility shutoffs, Northern Nevada Legal Aid can help you understand how Nevada Tenants Rights apply.
Housing And Consumer Protection Frequently Asked Questions
Whether you are facing an impending Northern County eviction or dealing with consumer protection issues, you probably have many questions. Answering those questions is a big part of what we do. Below, you'll find the answers to some of the most common housing and consumer protection questions we receive.