Get Involved: Pro Bono Legal Opportunities with Northern Nevada Legal Aid
Any Northern Nevada attorney looking for pro bono legal opportunities can find them with Northern Nevada Legal Aid. That's because we serve a growing population in a region that faces a diverse array of civil justice issues. There are plenty of places to donate legal services, but few in Nevada serve such an enormous number of vulnerable people who need your help.
In 2021 alone, Northern Nevada Legal Aid served more than 8,800 clients with the help of our pro bono attorneys. To drive that number higher, we need your help. Whether you are interested in giving pro bono legal advice, working as a pro bono immigration lawyer, or volunteering your time in one of many other service areas, we have a case for you. Read on to learn more about the benefits of pro bono work and how to get involved with our legal aid nonprofit.
Benefits for Pro Bono Attorneys: Ethics, Service, and Knowledge
Pro bono work isn't just an ethical requirement — it's a fulfilling way to spend your time doing what you became a lawyer to do: helping people. Our pro bono family law attorneys, pro bono eviction lawyers, and entire pro bono team report feeling richly compensated for their time in goodwill and professional satisfaction.
Why should you volunteer your time as a pro bono attorney with our Northern Nevada legal aid nonprofit? Here are just a few of the benefits:
Giving back

. Volunteering your time as a pro bono lawyer for

domestic violence

or in any pro bono area helps the people who need it most. That is enough on its own, but you get something, too. You get the satisfaction of giving back — as well as the

psychological benefits

that come with it.

Learning new areas of the law

. If you would like to learn more about a particular area of the law, this is your chance. Pro bono lawyers for senior citizens don't have to be elder law experts. Pro bono divorce lawyers don't have to have divorce cases under their belts. Through pro bono work, you can gain valuable knowledge and skills in a wide variety of practice areas.

Satisfying ethical requirements

. Under Rule 6.1 of the

Nevada Rules of Professional Conduct

, all licensed attorneys should be aiming for at least 20 hours of pro bono work every year. We have enough pro bono cases available to satisfy that requirement many times over. 
The benefits you derive from your pro bono experience will be your own, but we promise you will leave the experience with more than you came into it with.
How to Get Involved with Our Pro Bono Legal Opportunities
The benefits are clear, and the need is ever-present. Now, all you have to do is get involved.
Getting involved is easy. There are only two requirements to join our panel of pro bono attorneys in Reno, Nevada, and the surrounding area:
Be an attorney who is licensed to practice law in Nevada or obtain Pro Bono Emeritus status if you are licensed out of state.

Fill out our online contact form to let us know you want to help out.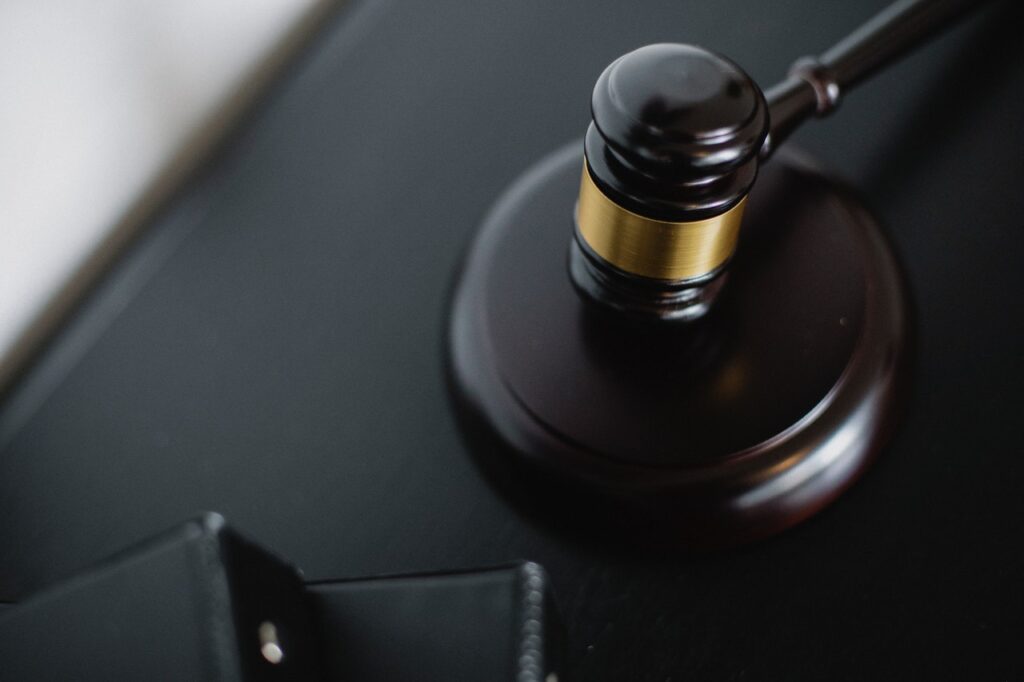 Pro Bono Attorneys, We Need Your Help: Contact NNLA
Unequal access to justice is a solvable problem. But it's not going to be solved unless generous attorneys like you take action. Legal aid nonprofits like ours do what they can, but we could hardly make a dent without our team of pro bono attorneys.
The good news is that taking action is as simple as contacting Northern Nevada Legal Aid and volunteering your expertise. Make an impact, advance your career and satisfy your ethical obligations in one fell swoop.
Online Volunteer Application
If you are an attorney or law student looking to join our mission as a volunteer, please fill out and submit the registration form below.