Washoe County Detention Center Inmate Resources
While in custody, inmates in Northern Nevada face various legal issues that go far beyond the criminal matter for which they are incarcerated (Not applicable for inmates that have been released). From prisoner rights to divorce and estate planning, inmates face numerous non-criminal legal issues.
We provide legal resources to help with inmates' civil legal matters. While we don't provide direct legal representation or help with inmates' criminal cases, we serve as a walking, talking law library to assist inmates in civil matters that must be addressed while incarcerated.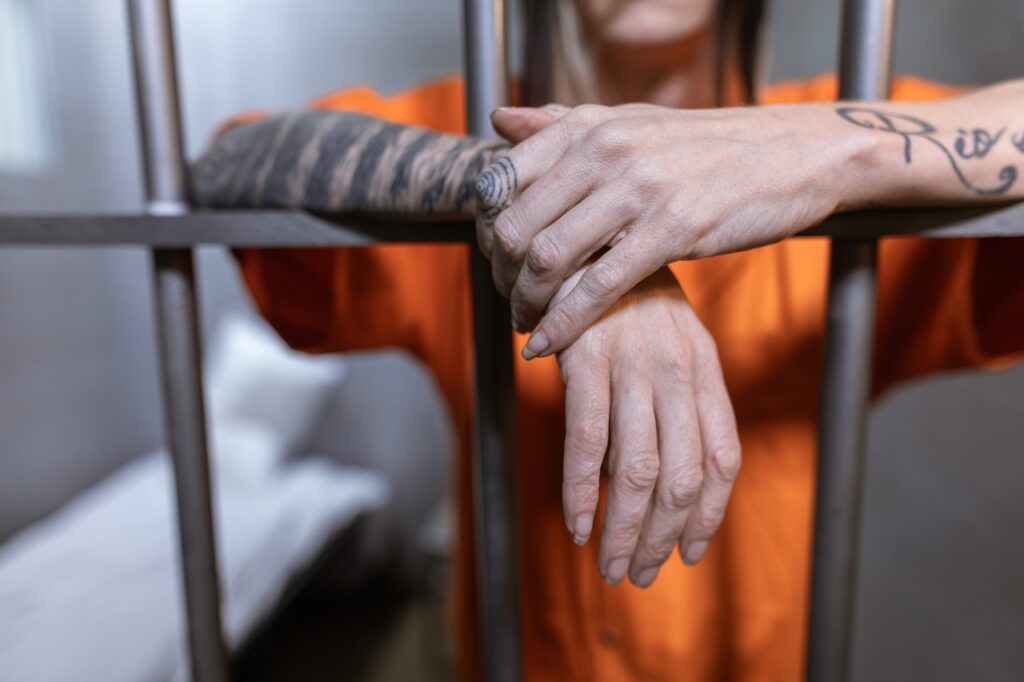 Lawyers For Inmate Rights: Who Northern Nevada Legal Aid Helps
Incarcerated people have rights. One of those rights is the right to access legal information while in custody. While many jails and prisons have traditional law libraries available to inmates, the Washoe County Detention Center does not. Instead, Northern Nevada Legal Aid works to provide inmates the civil legal resources they need to protect their interests while incarcerated.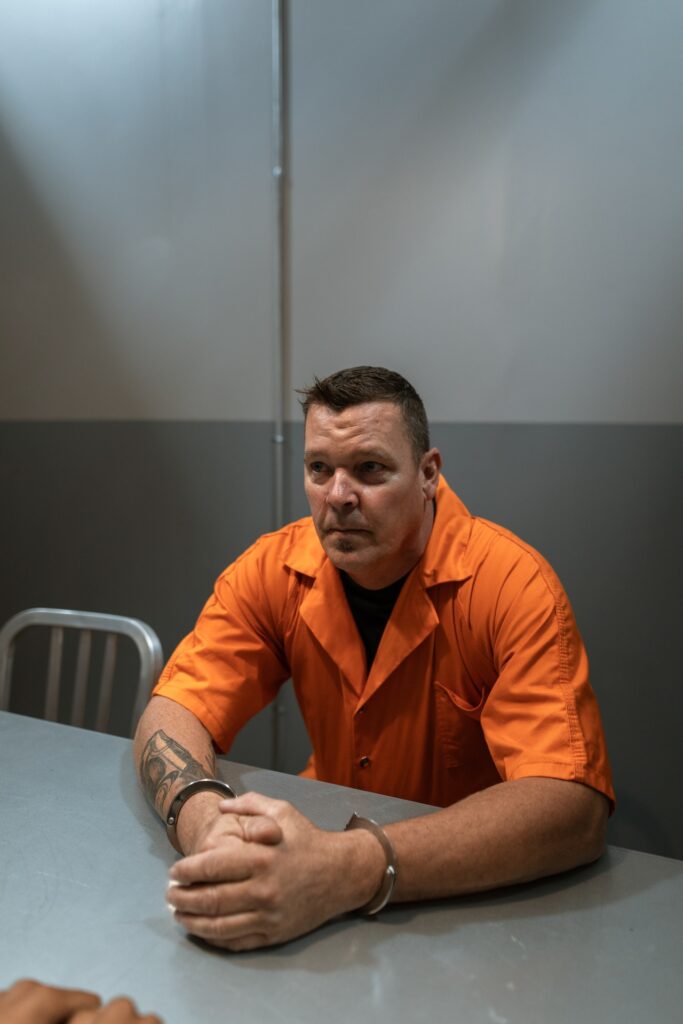 We are proud to offer legal help for prisoners
We are proud to offer free legal help for prisoners in the Washoe County Detention Facility—and that includes all inmates. If you have a civil legal matter to resolve, we have an answer or resource that might help. The following are some of the legal matters we help inmates with:
Child custody

Civil rights violations

Divorce

Estate matters

Inmate abuse

Powers of attorney

Tax and stimulus questions
Our team may be able to provide information and resources regarding other civil legal matters. If you don't see your legal problem in the list above, please don't hesitate to reach out. Even if we can't help you directly, we can still point you in the right direction.
Legal Help For Inmates: Frequently Asked Questions
During a period of incarceration, life on the outside can feel distant. And when legal issues come up, it can feel confusing. If you have a lot of questions, you're far from alone. We have answered some of the more common questions inmates have below.