Medical Legal Partnership
Northern Nevada Medical-Legal Partnership For Legal Assistance
Our Medical-Legal Partnership is a partnership with Northern Nevada HOPES to offer legal help to those with legal issues that directly impact their health and healthcare. The healthcare system is increasingly dealing with social issues that contribute to degrading health in communities. Integrating legal help into healthcare is one way to help those in healthcare better address their patients' needs.
WE OFFer help to clients whose legal issues impact their health
Our medical-legal partnership can offer clients an improved outlook on health by providing access to essential healthcare legal services that they would otherwise miss.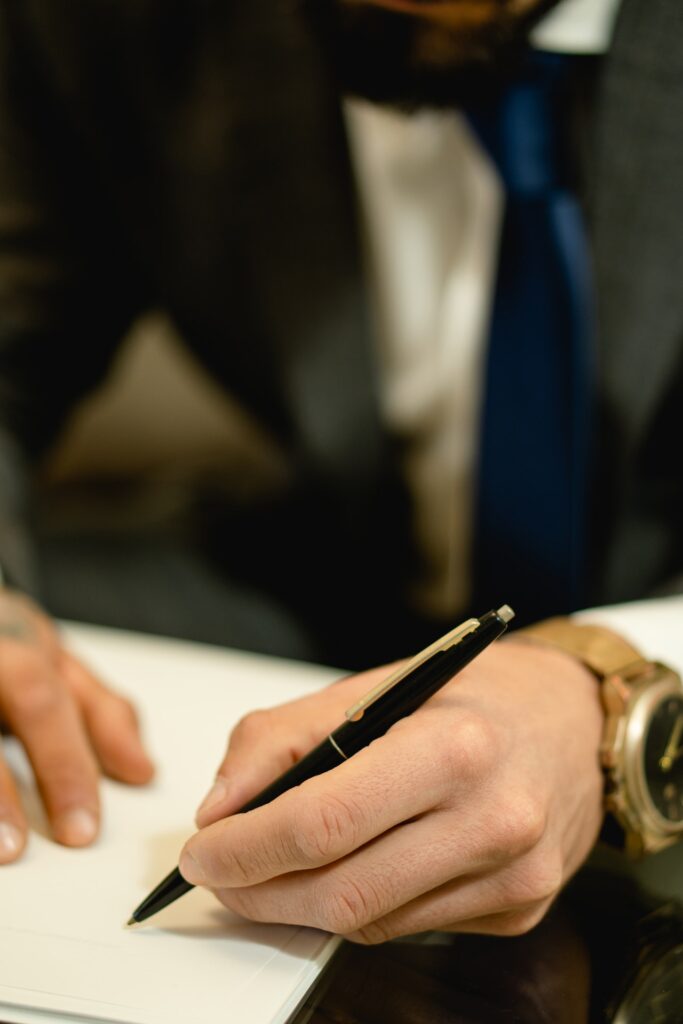 Many low-income individuals need help for civil legal issues that limit their ability to take care of their health. Having an attorney available for referral by doctors and facilities means that someone can get help immediately in a familiar place. We help clients who have health-related legal issues.
You trust your doctor to take care of you when you are injured or ill. Beyond medical care, a doctor is limited in the kind of care they can offer. For someone with a complex legal issue, assistance from an attorney can mean the difference between getting better and a prolonged illness.
Northern Nevada Legal Aid's Medical-Legal Partnership brings legal assistance to doctors and healthcare facilities and provides help to clients in the Northern Nevada area who might otherwise not have access.
Many people may not realize they need an attorney or know how to find one. With assistance for landlord/housing, family law, healthcare powers of attorney, guardianships, wills, and other health-impacting issues, NNLA's Medical-Legal Partnership bridges the gap to better healthcare.
When a doctor can offer more than just a prescription, a patient's legal needs can be addressed in conjunction with health concerns. Medical-legal partnerships tackle civil legal needs that unequally impact people already at or near the poverty level.
About The Medical Legal Partnership: The Most Commonly Asked Questions
A medical-legal partnership (MLP) is a health care collaboration that involves healthcare lawyers to handle legal matters that perpetuate poor health and contribute to population health imbalances.
An MLP can include hospitals, clinics, and other health systems working with healthcare lawyers to review patients, bring in an attorney when needed, and share the information with social workers and others who help patients with more than medical care.
Because legal issues can be complex, an on-site lawyer can offer help faster than a referral to another office. A healthcare lawyer can be part of a team of people providing needed assistance tailored to an individual's needs.
For instance, someone with a severe illness facing homelessness will need more help than someone with steady employment and health insurance. A patient may have a criminal history, be unlawfully removed from state or federal disability benefits, or have other issues that require legal assistance to remedy. The healthcare system alone can't solve everything because it isn't set up to address these problems. Adding the presence of a healthcare attorney helps to address the legal needs of someone who does not know how to help themselves.