Northern Nevada Legal Aid is a nonprofit legal aid organization serving qualified residents in Washoe and surrounding rural northern Nevada counties. Legal aid is free or low-cost advice, assistance, or representation in civil matters for those who could not otherwise afford an attorney. Its goal is to eliminate barriers to access to the legal system for our society's most vulnerable members to protect their rights, keep them safe and provide stability. It also provides legal system efficiencies by decreasing self-represented litigants.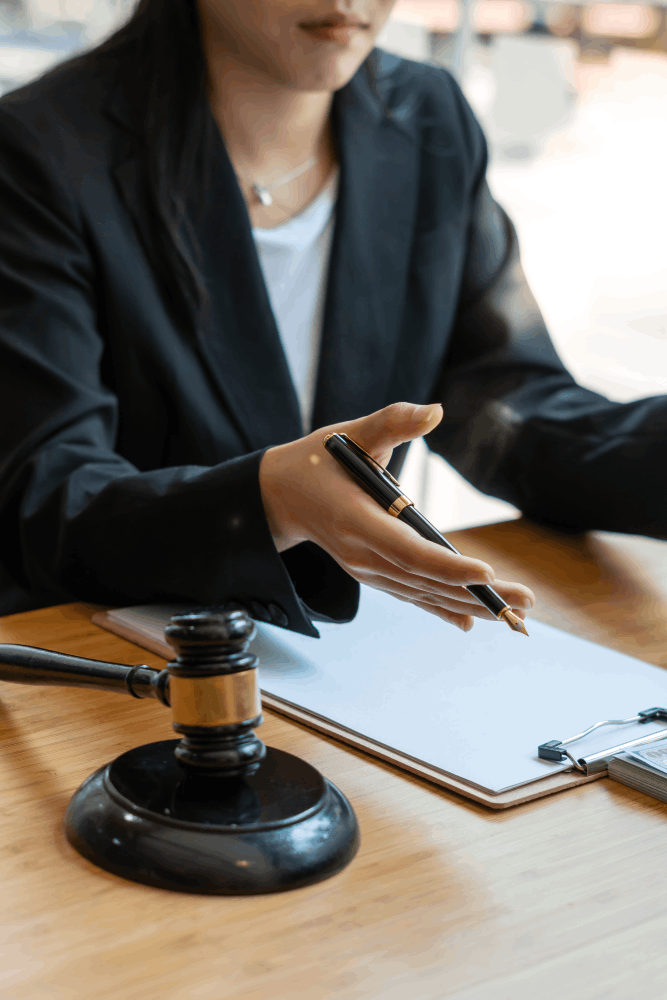 Compassion for our clients and passion for their interests
Northern Nevada Legal Aid comprises a talented and passionate team of attorneys, legal assistants, coordinators, and volunteers dedicated to providing much-needed help to low-income residents in Washoe County and rural Nevada. 
We work tirelessly to ensure that no one is forced to navigate the legal system without proper guidance. We know well how complicated the law can be and how the high cost of an attorney can be an obstacle to legal representation.
We're here to remove that obstacle and offer individuals in Northern Nevada free legal aid so they have access to the justice system that should be working to protect them.
Our goal is simple: To help build a world where access to justice is never dependent on the ability to pay for it. We will not stand by while our most vulnerable populations struggle to have their voices heard.
Providing Experienced & Diverse Legal Services
For more than five decades, Northern Nevada Legal Aid has provided free legal aid for thousands of individuals and families in Nevada. We care about the communities we serve and are committed to being a high-quality legal resource for our clients who lack the means to hire a lawyer. 
Some of the free legal aid services we offer include:
Providing direct  representation

Drafting legal documents

Reviewing contracts

Negotiating with third parties

Offering legal counsel and advice

Educating on legal rights through seminars and workshops

Providing legal self help
We're here to help protect the rights of those in need and offer affordable legal services that ensure equal access to justice.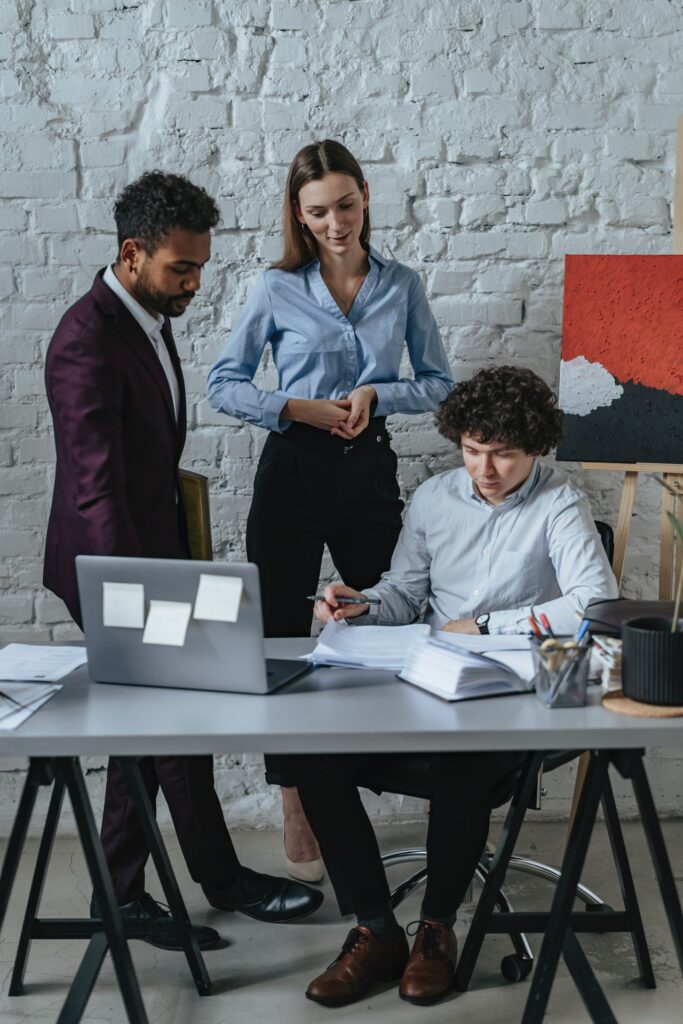 Access to Free Legal Aid Makes a Difference for Those in Need
With affordable legal services from NNLA, the legal playing field is more level, and underserved individuals can defend themselves without money being a roadblock.  
The work we do can make a dramatic difference in the lives of our most vulnerable populations, and we strive to ensure they're not at a disadvantage as they navigate the legal system.
In 2021, our free legal aid services assisted more than 8,800 individuals and directly represented more than 2,500 people, including 1,269 protected persons in adult guardianship cases, over 1,500 children in the foster care system, and 174 survivors of domestic violence.
The skilled legal team at NNLA has delivered free and low cost legal services for the communities we serve across a variety of legal fields. No matter their situation, we treat all our clients with the dignity and respect they deserve. We're here to offer counsel and help the people in our community resolve their legal problems and give them a voice in their legal proceedings.
Our Mission , Vision, and Core Values
We provide experienced and diverse legal services to protect the essential needs of Northern Nevadans.
Legal empowerment for our community.
We are bold and determined.
We are professionals who provide exceptional legal services tailored to each client's needs.
We are accountable to our community and each other.
We do more good through collaboration with our community partners.
We treat everyone with dignity.