Senior Legal Services for Northern Nevada Residents
Facing legal issues does not get any easier as you age, and knowing where to turn for help can be confusing. Northern Nevada Legal Aid manages the Senior Law Center which offers free legal advice and legal services for individuals 60 and older. With a range of services including Social Security, Medicare, and consumer law – legal assistance is available for seniors in Northern Nevada who need help. If you're experiencing legal problems that you don't know how to handle, contact our office to speak to one of our legal advocates for the elderly.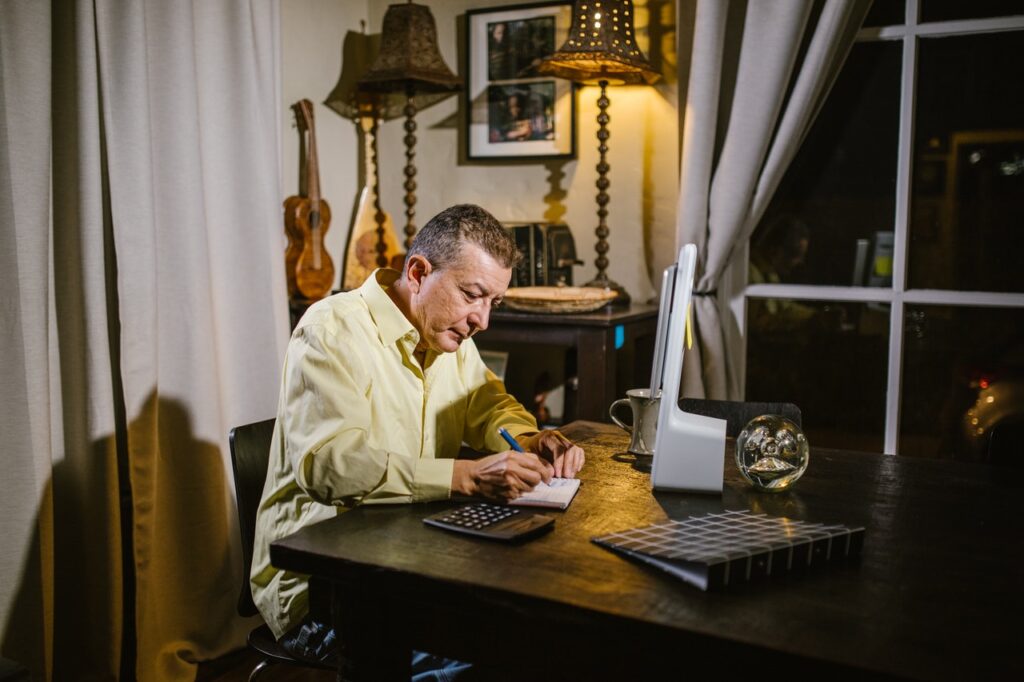 You may visit our office located at the Washoe County Senior Center at 1155 E 9th St. in Reno or call us at (775) 332-0606, to complete an intake and schedule an appointment with an attorney.
We'll discuss your problem with you and offer advice on how to proceed or represent you in your case depending on the issue.
Northern NEVADA LEGAL AID Helps Seniors With Free Legal Aid
If you can't afford an attorney, we may be able to help. Unresolved legal problems can be very upsetting, but you don't have to live with them. Talk to our Senior Law Center intake staff about our free legal services for seniors so you can take care of a legal problem easily. 
Senior Citizens In Northern Nevada Can Have The Law On Their Side Too
Nevada's senior population is nearly 15%. Seniors in Northern Nevada have access to free legal aid for senior citizens for a range of civil legal issues. 
Northern Nevada Legal Aid's Senior Legal Center helps people over 60 with problems such as:
Housing (landlord/tenant, homeowner's association)

Simple estate planning (wills) and probate

Benefits (Social Security, Medicare, etc.)

Consumer law/fraud

Elder abuse, including financial abuse
We work with you to understand the problem – whether you need some brief advice or zealous legal representation, we will be happy to discuss your case and let you know how to proceed. Depending on the problem, we may be able to help you handle it on your own.
Commonly Asked Questions The Questions We Get The Most About The Northern Senior Legal Center