Child advocacy center and program offer court-appointed counsel
Northern Nevada Legal Aid's child advocacy program provides legal representation for children in dependency and related proceedings in Northern Nevada. By law, Nevada's courts must appoint counsel for children removed from their parents' custody and control by Child Protective Services (CPS) due to alleged abuse or neglect.
Our licensed and qualified attorneys provide legal representation and advocate for a child's interests and desires before the courts. With training and experience, our attorneys are the most knowledgeable participants in any courtroom regarding child welfare law.
Child advocacy center program offers
court-appointed counsel
No children should ever be disadvantaged in dependency proceedings. With our attorneys at their side, children are assured of high-quality, professional legal representation at no cost to them or their families.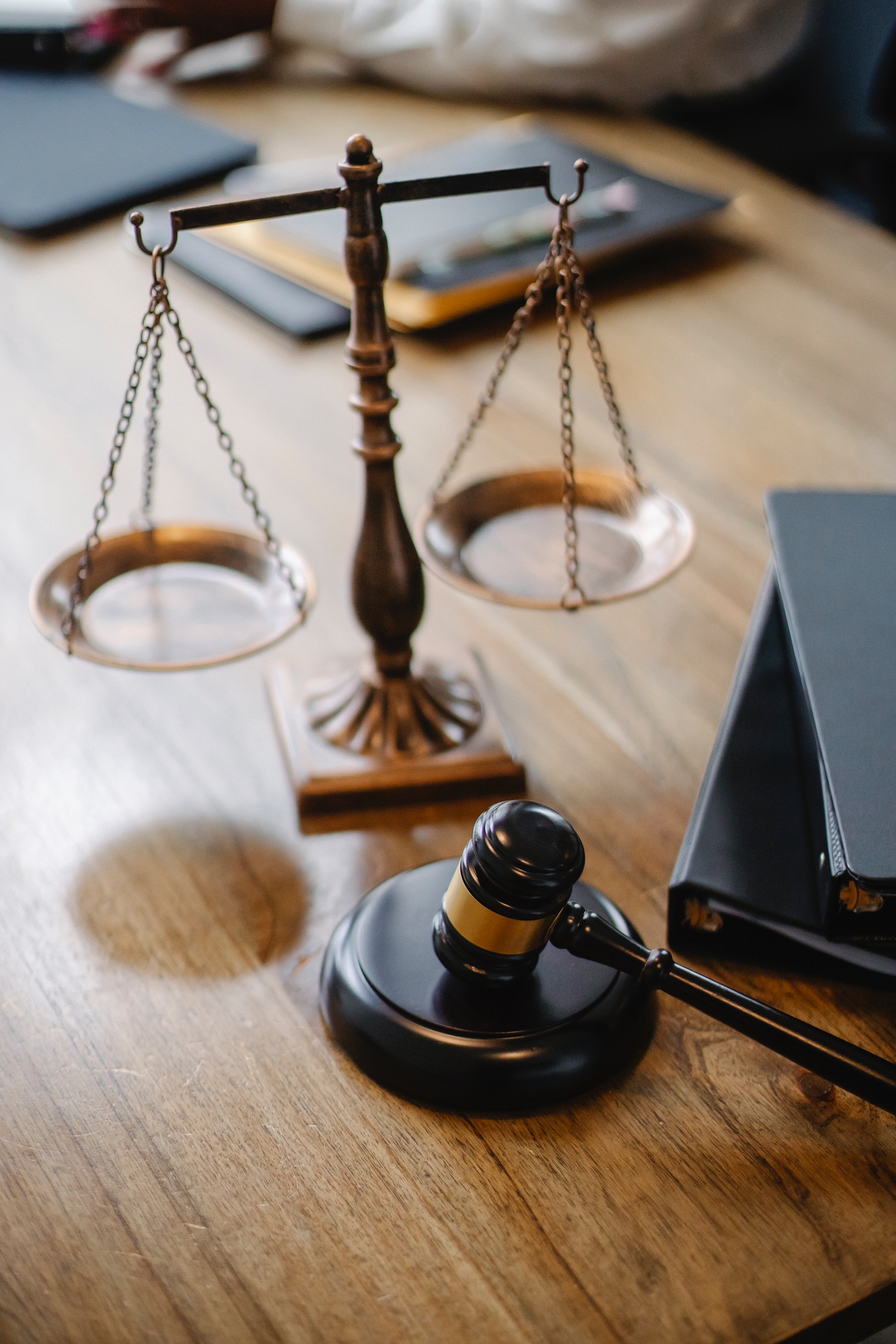 Who does our child advocacy center help?
Our Child Advocacy program provides legal services exclusively to children in Northern Nevada. Currently, we offer services in Washoe, Humboldt, Lyon, Carson City, Storey, and Lander Counties. Our attorneys provide these services only by court appointment.
We serve children who are parties to:
Dependency cases
Minor guardianship proceedings
Adoption proceedings for children in foster care or aging out of the foster care system
We serve children up to age 18 and, occasionally, up to age 21 if a child elects to submit to the court's continuing jurisdiction upon turning 18. Whether a child is a newborn, a teenager, or any age in between, their attorney's role is to advocate for their interests. No matter the child's age, they are the clients—not their parents or Child Protective Services.
We do not represent adults involved in any of the proceedings listed above. If you need resources for self- or pro bono representation as an adult, visit our self-help, program, and legal resources pages for more information.
If you would like to learn more about our child advocacy program and the services we provide as court-appointed counsel, email or call us at 775-329-2727.
Commonly asked questions about our child advocacy center and program