Immigration Services in Northern Nevada
A growing number of people need immigration services in the Greater Reno, Nevada region.
The population of Reno has grown by more than 17 percent since 2010, with roughly 16 percent of those new residents were born in other countries since 2017.
A common problem for many people seeking legal status or citizenship is the ability to afford a lawyer. Northern Nevada Legal Aid will work with you to solve this problem by providing experienced and diverse legal services to protect the essential needs of Northern Nevadans.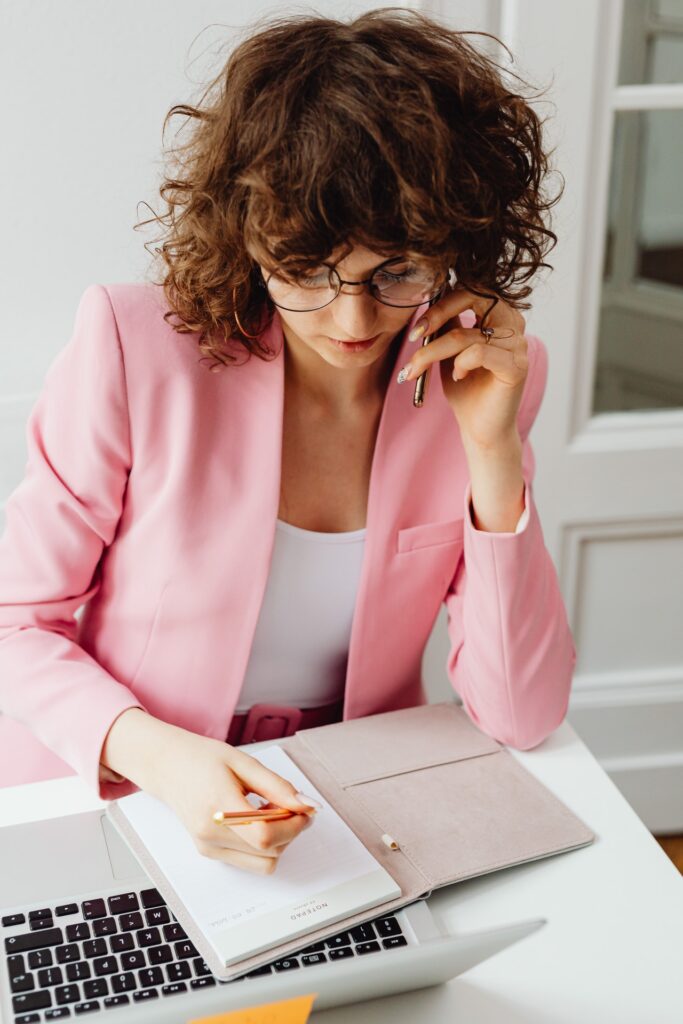 Who Can Use Our Free Immigration Legal Services
If you are seeking a free or affordable immigration lawyer in Northern Nevada, you likely can find what you need here. At Northern Nevada Legal Aid, we help immigrants get or maintain legal immigration status.
We specialize in finding ways to extend special legal protections to immigrants when issues like domestic violence or crime are related to your case. However, we also offer immigration services when special protections for immigrants are not applicable.
For certain case types, or if you have a higher income our immigration services may not be free, but will be available at a steeply reduced cost. Regardless of what factors in your life are impacting your citizenship, you deserve an affordable immigration attorney. We can help you with the following immigration-related issues, among others:
Citizenship/naturalization petitions

Permanent legal resident applications (green cards)

Special Immigrant Juvenile (SIJ) petitions

T Nonimmigrant Status visas (T-visas)

U Nonimmigrant Status visas (U-visas)

Violence Against Women Act Self-Petitions

Whatever immigration-related issue you are dealing with, the Northern Nevada Legal Aid team can help by providing representation or pointing you in the right direction for your specific case. Please contact us to learn more.
NORTHERN NEVADA IMMIGRATION SERVICES
Anyone seeking a free or affordable immigration lawyer can find the help they need at our Northern Nevada Legal Aid. Our experienced team offers immigration legal services and the fierce legal representation you deserve as you seek to obtain or maintain legal immigration status.
Frequently Asked Questions About Our Immigration Services
Immigration law is a particularly confusing subject. It's federal, and it changes all of the time. The good news is that our affordable immigration attorneys are here to help.