Join the team at Northern Nevada Legal Aid to help underserved legal clients
Every person deserves access to justice, safety, and stability regardless of their ability to pay for representation. Northern Nevada Legal Aid has provided free and low-cost legal services to qualified residents of Northern Nevada since 1965. 
In 2021, NNLA helped over 8,820 legal clients, including children in the foster care system, protected persons in adult guardianship cases, victims of domestic violence, and those facing eviction or needing consumer protection. By representing those who would otherwise go unrepresented in the legal system, Northern Nevada Legal Aid gives the most vulnerable people a voice and upholds their rights in the justice system.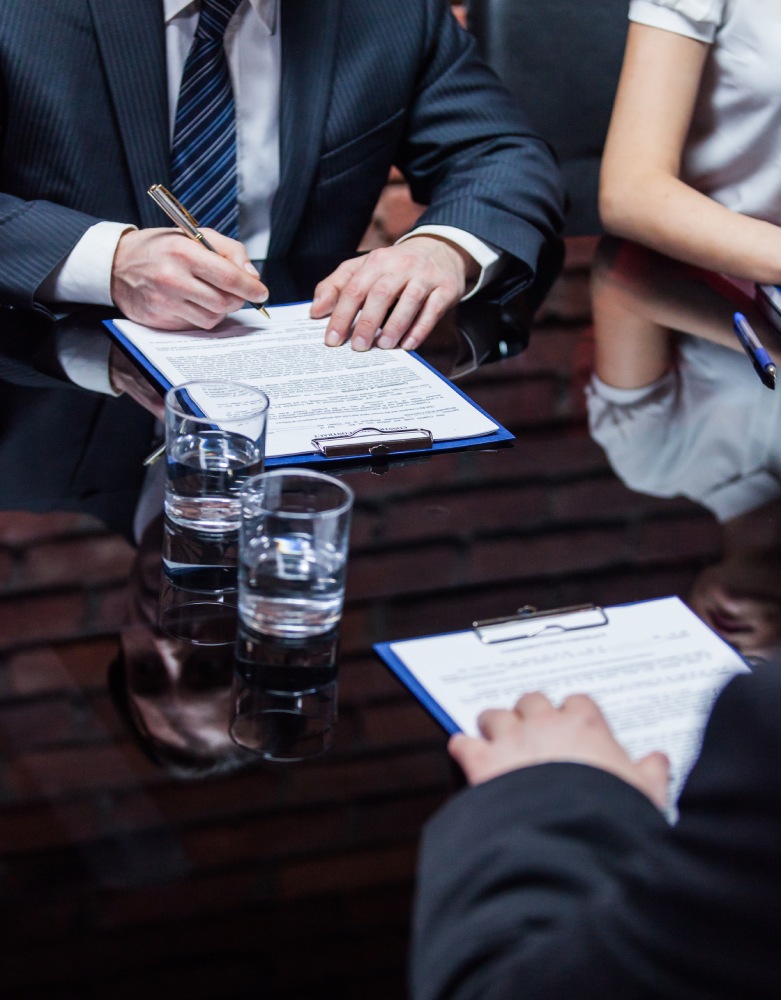 Here's why you should work for Northern Nevada Legal Aid.
What is Northern Nevada Legal Aid?
Northern Nevada Legal Aid is a team of professionals, pro bono attorneys, and other volunteers who provide access to the civil legal system for those who would otherwise not be able to afford an attorney or would have difficulty navigating the legal system on their own. Northern Nevada Legal Aid provides services to legal aid clients in Carson City and Washoe, Lyon Storey, Humboldt, Pershing and Douglas counties.
Why should I work at Northern Nevada Legal Aid?
Many staff choose to work at Northern Nevada Legal Aid because of the opportunity to serve those in need, advocate for those who have no voice, become both legal and policy leaders in their practice areas, and gain valuable courtroom experience. 
The reputation of Northern Nevada Legal Aid in the Northern Nevada community is one of competence, determination, and dedication. People stay because they are inspired by the call to work together for justice for all.
NNLA is a nonprofit that promotes work/life well-being with the option for a 35-hour workweek. 
We offer benefits such as paid time off which immediately accrues at 7 hours per pay period (every 2 weeks). Employees are eligible for health insurance coverage (medical/dental/ vision), life insurance, 401(k) plan participation and a Section 125 plan as well as optional insurance coverage after 90 days.
NNLA pays 100% of the cost of health insurance for you and 75% of the cost of your dependents. The 401(k) is an employer matching plan up to 3% of the employee contribution with a vesting schedule. 
What nonprofit legal aid services does NNLA offer in Northern Nevada?
The justice system only works if those who need it most have equal access. Northern Nevada Legal Aid helps our most vulnerable populations access, utilize, trust, and participate fairly in the justice system. 
The programs at Northern Nevada Legal Aid include: