Get help with these legal support services.
We believe that everyone should have equal access to justice, and one way to empower everyone is by providing access to legal support services. While we cannot provide certain types of assistance to everyone, we recommend a variety of government agencies, social services, and nonprofit organizations to those in need of free legal services in Reno, Nevada, Northern County, or Northern Nevada.
In addition to Northern Nevada Legal Aid, many other organizations offer free legal counsel and Nevada legal services to self-representing citizens. Look at the links listed in the sections below to learn more about Nevada's non-legal and legal support services.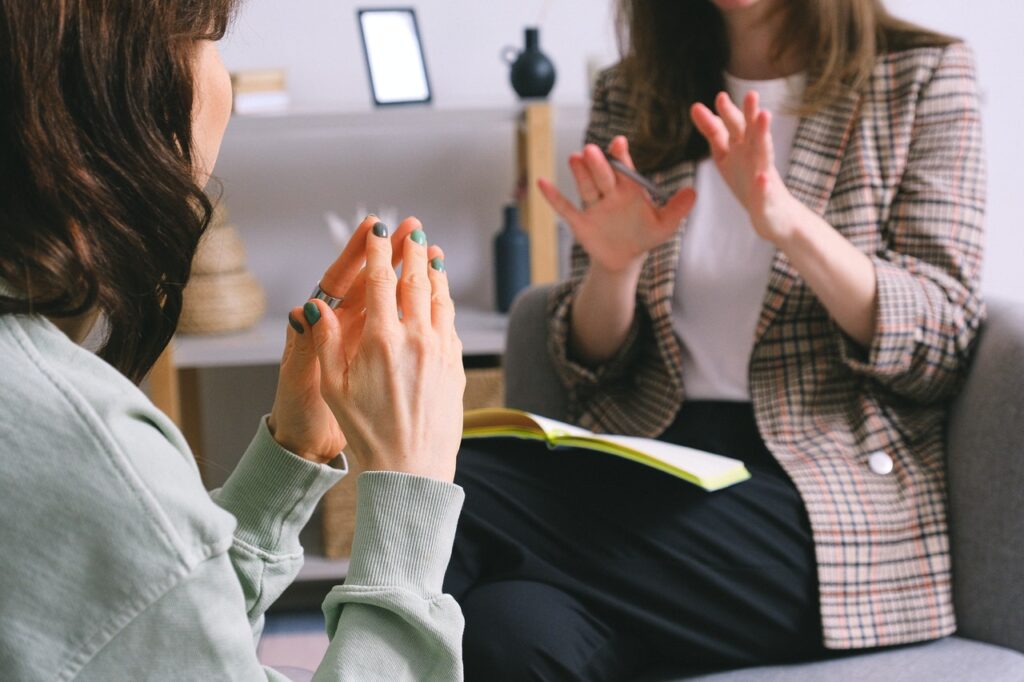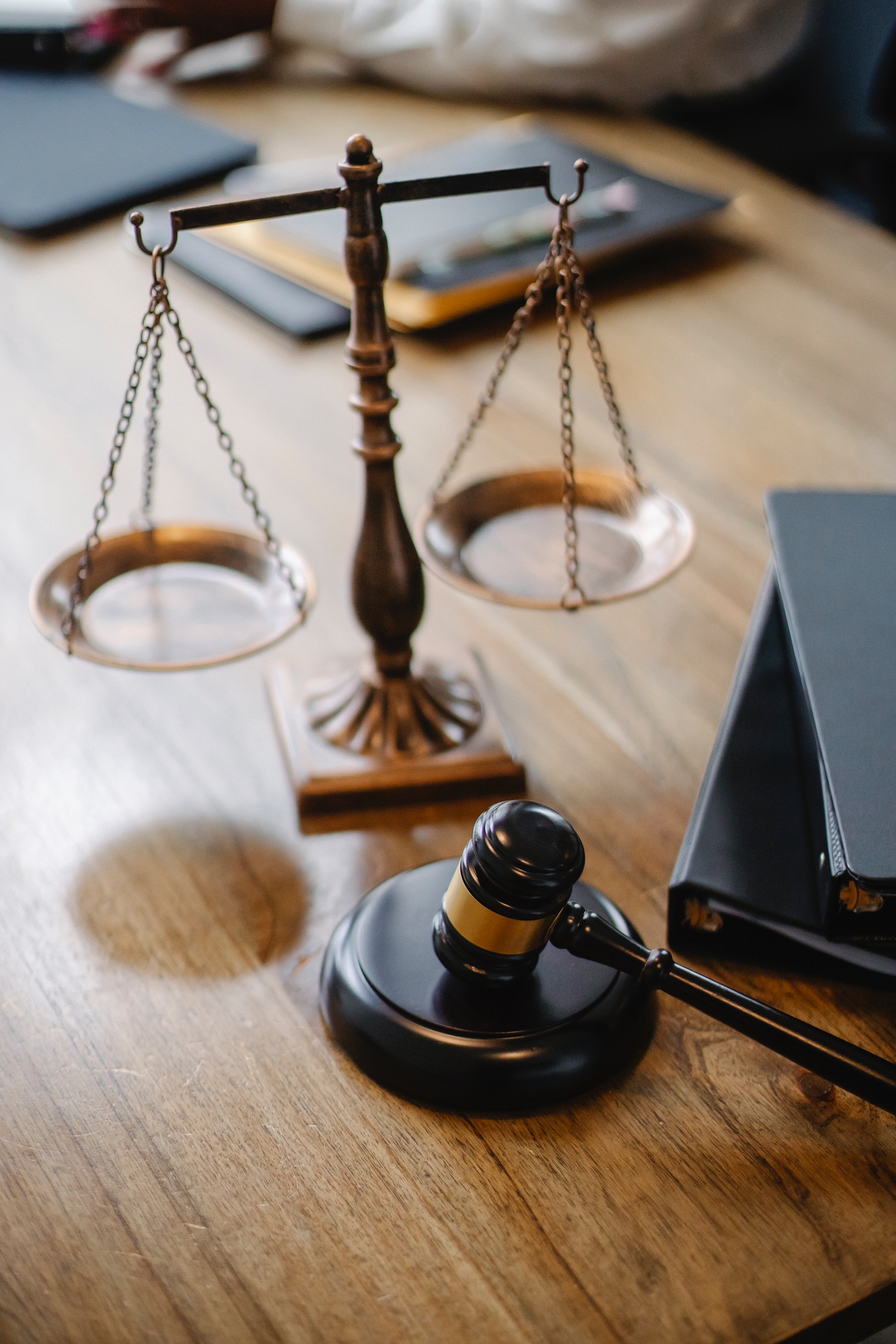 The Fine Print: What We Can And Cannot Offer
Northern Nevada Legal Aid offers assistance via phone, e-mail, and walk-in appointments on a first-come-first-served basis. All information provided on the NNLA website is for self-help purposes. However, it should not be substituted for a licensed attorney's advice.
Further, the staff at Northern Nevada Legal Aid is a neutral party. Therefore we do not:
Provide legal advice, offer free legal counsel, or recommend attorneys

Provide personal opinions on legal matters

Complete legal forms

Predict judgments

Offer attorney-client privilege or confidentiality
We continually update our website. However, we make no guarantees regarding the accuracy of the information herein. Northern Nevada Legal Aid is not responsible for the consequences resulting from using the information on this website. We recommend you verify all legal information with a licensed Nevada attorney.
Legal Support Services & Resources To Know
Understanding Nevada laws, court procedures, and your rights can be a complicated process. That's especially true of individuals representing themselves in legal matters. Listed below are links to free legal services, resources, and free legal clinics in Nevada.
Non-Legal Resources In Available In Northern Nevada And Beyond
Sometimes, legal issues spill into many areas of life. With that in mind, below, we've provided a list of notable non-legal support services for individuals in Nevada.
Self-Help Legal Resources For All
If you're considering self-representation in legal matters, it's essential to gather as much information as you can. Listed below are a few essential Nevada legal support services.