Contact an Attorney: Free Lawyer Consultation in Reno, NV.
If you think you have a legal case but you aren't sure what to do next, it is a good idea to talk to an attorney about your situation. While Northern Nevada Legal Aid provides some helpful resources and information online, very few things compare to speaking with someone who knows the law about the unique facts of your case. If your situation meets our criteria, an attorney will review your case and let you know if you have a legal claim or what your legal rights are. Setting up a free lawyer consultation is straightforward with Northern Nevada Legal Aid.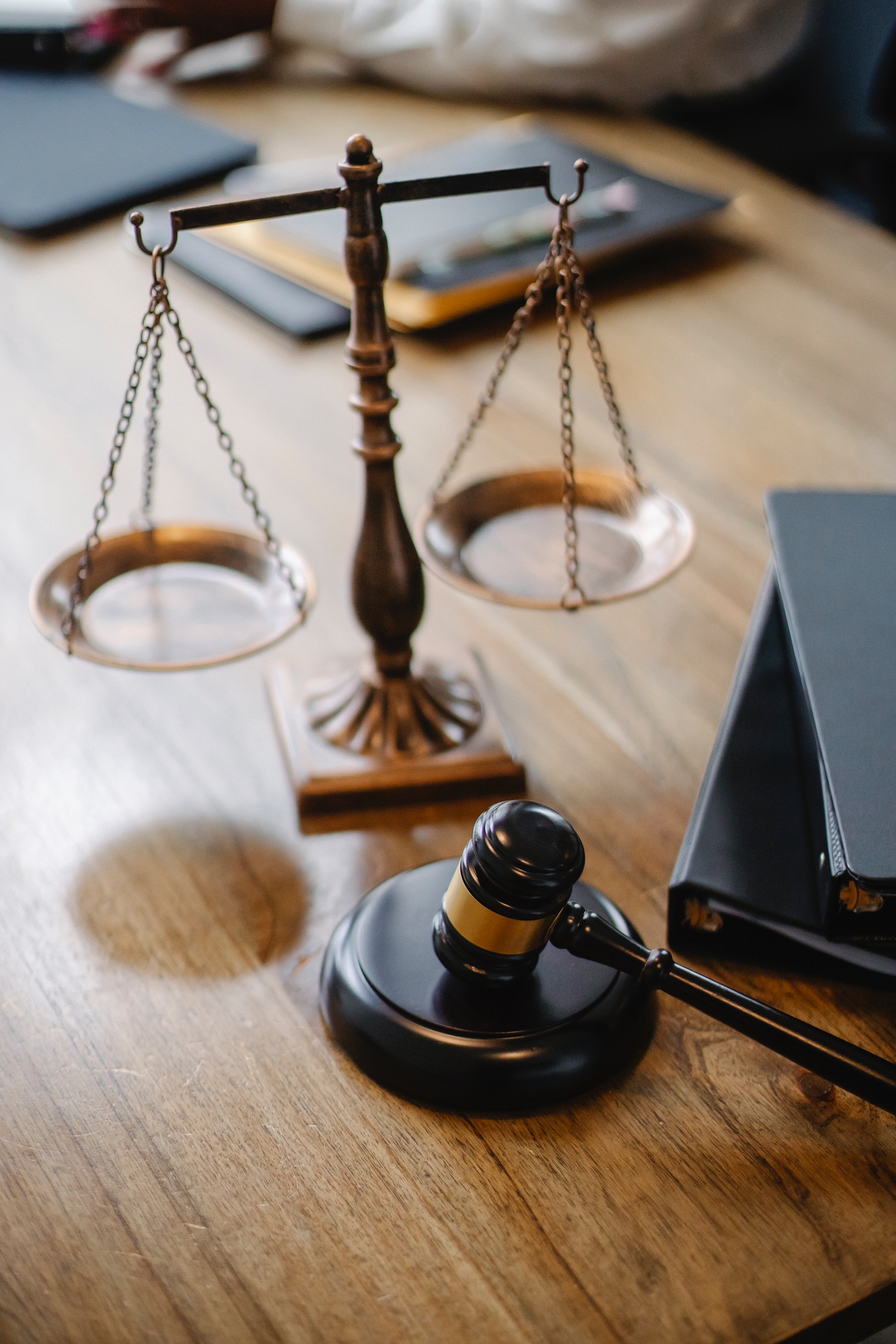 Contact an Attorney: Nevada Legal Services
Northern Nevada Legal Aid works with attorneys in Northern County and the surrounding area to provide legal assistance to those in need. In many situations, they can provide free or reduced fee legal services for those who need legal services in Northern Nevada or Northern County.
A free consultation allows you to set up an appointment to talk with an experienced attorney with legal knowledge about your issue. As part of the consultation process, the attorney will ask you questions about your situation and review any documents you provide. After this initial review, the attorney will often be able to tell you what your legal rights and remedies might be in your particular situation. They can also often give you an idea of what action you should take or provide an outline of what they can do for you.
Northern Nevada Legal Aid' free lawyer consultation process in Reno, NV, involves contacting our team to discuss your specific legal issue.
We also offer free legal clinics to address specific types of legal issues. These clinics differ from our lawyer services. Free consultations are more in-depth. You are paired with an experienced attorney in your area, and you might have an ongoing relationship with this person as you work through your legal issue. Our legal clinics do not provide this more extensive, one-on-one service.
Get a Free Lawyer Consultation: Contact Us
The first step in this process is to contact our team. They will walk you through the application process and give you an idea of your next steps. Use the below contact form to get started.
<CONTACT FORM GOES HERE>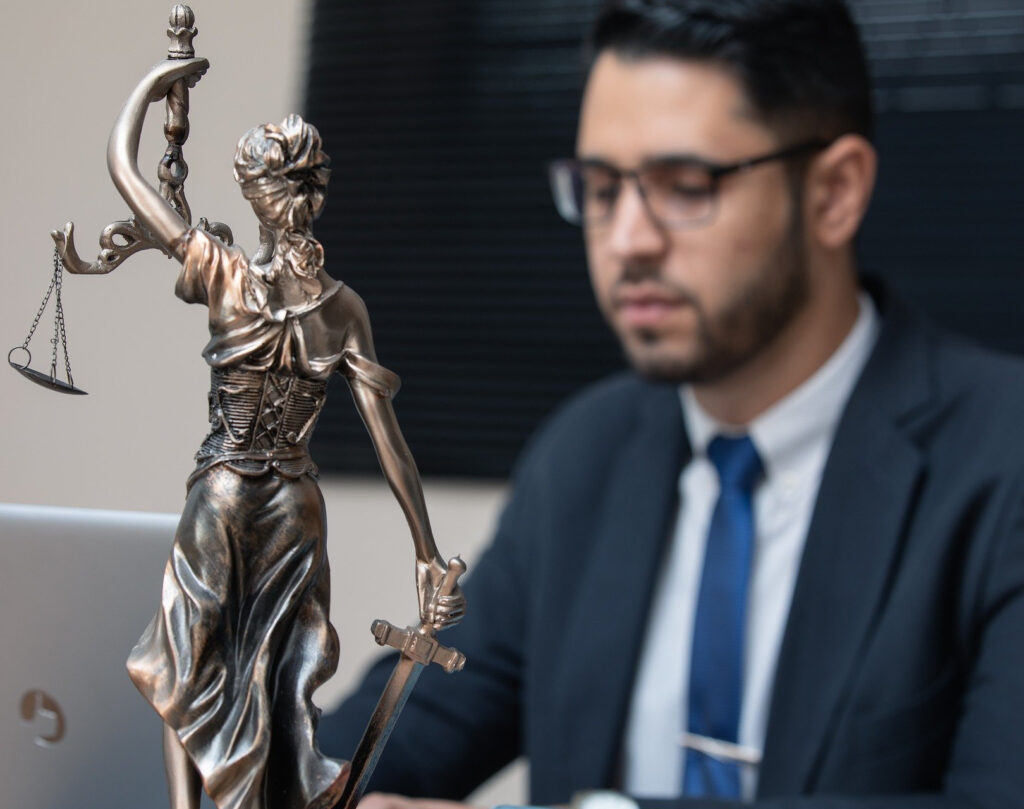 Free Lawyer Consultation Services: Frequently Asked Questions
Legal services are available across a wide range of legal issues. Our programs commonly address situations involving the following:
Adult guardianships

Child advocacy

Domestic violence

Family law matters

Housing and consumer protection

Immigration issues

Inmate assistance

Medical-legal partnership programs

Services for seniors
Our services attempt to address some of the most common problems that individuals in Northern County and Northern Nevada face daily.
We ask for your income information as part of our general intake process. We do this to ensure that our services are provided to those with the most need. However, we use no specific income limitation or restriction to determine who should receive legal assistance.
Unfortunately, Northern Nevada Legal Aid cannot help every person who requests legal services. We will review your situation to determine if your legal issue is something that we can address. In many cases, we can handle your legal problem by using our free lawyer consultation program. Once you use the contact form above, an intake specialist will contact you to let you know whether we can help. If we cannot help, our team can often point you to other potential resources that you might want to consider.